Original African American Painting Black Folk Art Oil Stretched Canvas Frame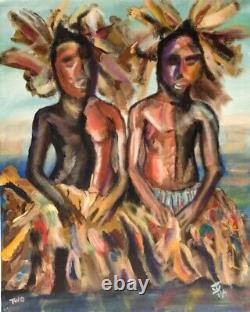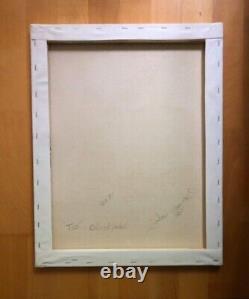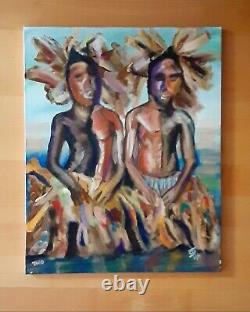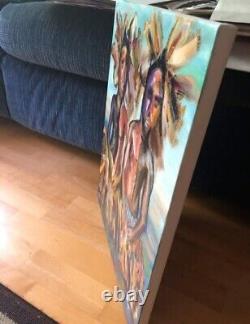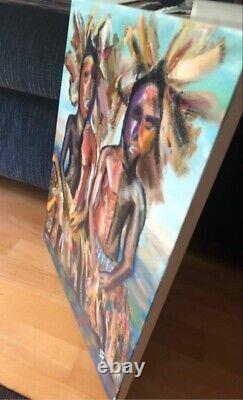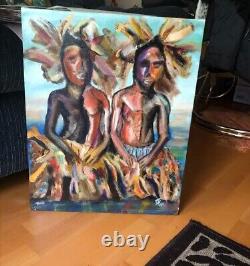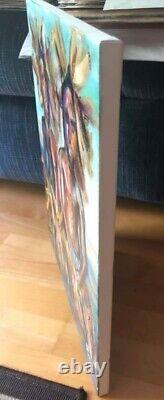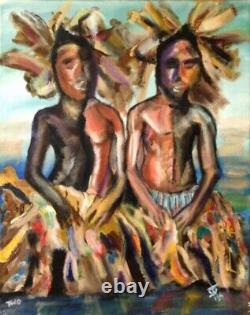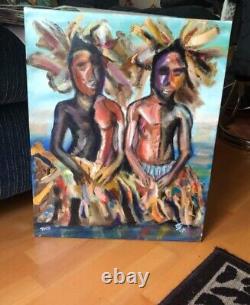 This is a one of a kind original painting. Johnnie, an African American artist, is incarcerated, has been painting about three years and is self taught. He has donated many of his paintings to support a program that allows men to earn their college degrees while behind bars. He has a rare eye disorder and is diagnosed as legally blind but still manages to create beautiful works of art.
This is hand painted in oil and pastels on a stretched canvas frame and is signed H20" X W16" color may vary slightly due to lighting.

---