Rare BLACK Mother & BABY AFRICAN AMERICAN ANTIQUE PHOTO Civil War Era Portrait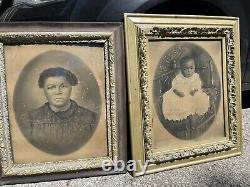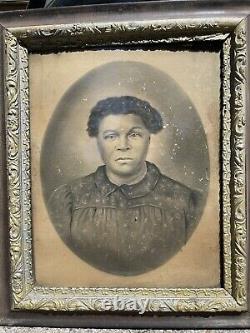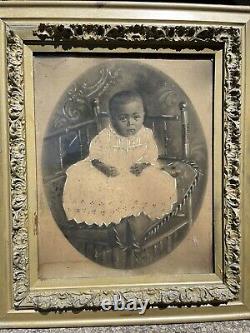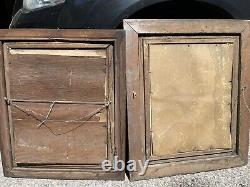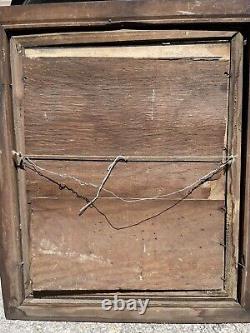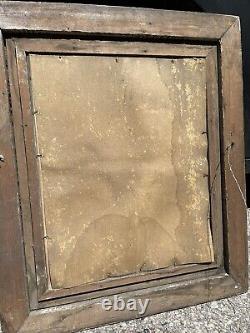 Such an amazing rare pair of old antique portrait photos. This are big portraits that are framed and for hanging on a wall! The story that came with these is that they were in an older ladies house in Florida and when she let them go she said they were passed down to her and that the story was that they are a mother and her daughter and they always wanted the pictures to stay together. I think they look incredible and are still in the original frames that are a little rough but Are still together.
These are pretty amazing and Must have an incredible story.

---