RUSTIE MANNEQUIN GWEN ROSS LIFE SIZE 44 Realistic ARTIST DOLL AFRICAN AMERICAN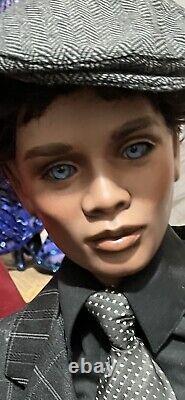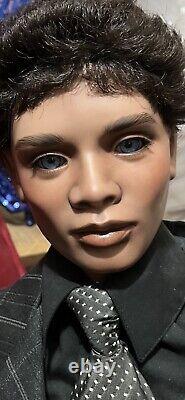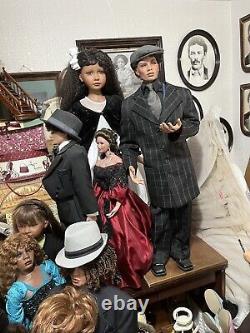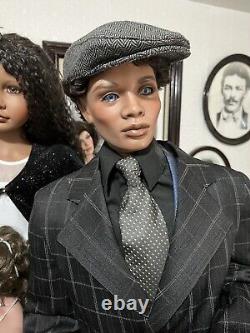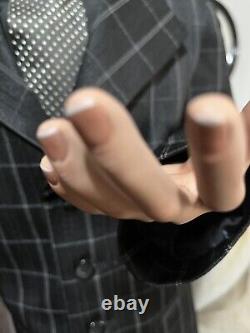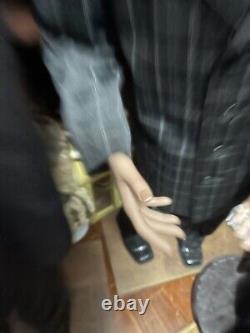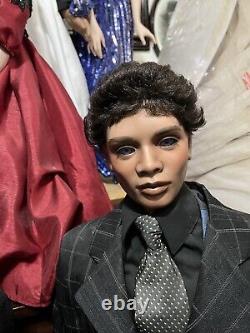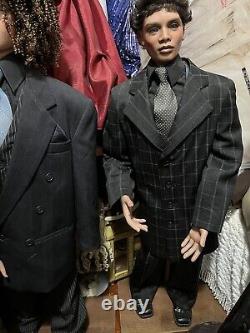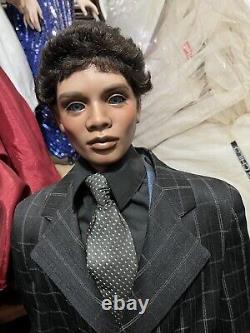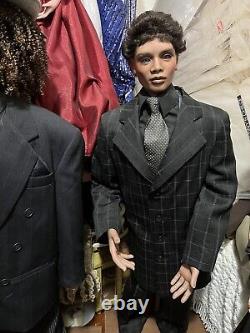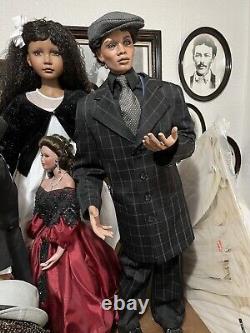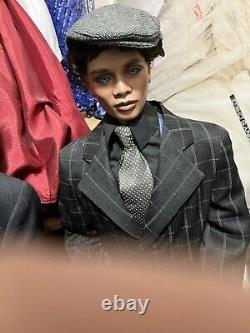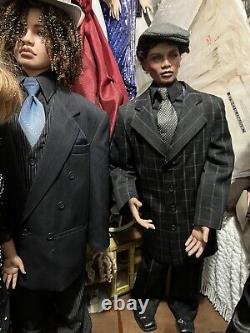 VERY RARE AND HARD TO FIND MAN FASHION MANNEQUIN DOLL THAT's LIFE SIZE REALISTIC AFRICAN AMERICAN MAN DOLL. HE IS AN ARTIST MADE GWEN ROSS BOY DOLL. FOR YOUR RUSTIE SIZE DOLLS AND MANNEQUINS. HE WAS ARTIST MADE AND LITERALLY OOAK since no 2 dolls will be exactly alike.
PROLIFIC DOLL ARTIST LINDA PLASKETT HIM FROM A GWEN ROSS MOLD. HE CAN WEAR CHILD SIZE CLOTHES IN 4-5.
HE WILL COME IN THE OUTFIT HE'S WEARING EXCEPT FOR THE HAT?? THESE RARE MANNEQUIN DOLL CAN PRACTICALLY ONLY BE FOUND ON THE SECOND HAND MARKET AND ESTATE SALE FINDS. HE WOULD GO WELL WITH A CHRISTINE ORANGE, PAMELA ERFF HIMSTEDT MASTERPIECE GALLERY DOLLS GUNZEL SUSAN KREY CREES AND COE PHILLIP HEATH DOLLERY MONIKA LEVENIG UTA BRAUSER DOLL COLLECTION.

---